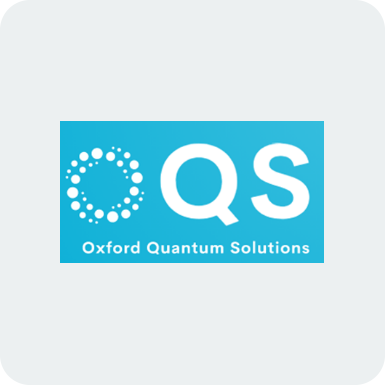 Executive Director
Intelliconnect (Europe) Ltd, the UK based specialist manufacturer of RF,
Microwave, Waterproof and Cryogenic connectors and cable harnesses, has
appointed Dr Ziad Melhem as a Non-Executive Director of its CryoCoax
division.
Ziad is the Founder and CEO of Oxford Quantum Solutions Ltd
(OQS) an independent consultancy business launched in February 2021.
QQS is focussed on innovations and advanced solutions, strategic business
development, strategic road mapping and technical authority on
superconducting, cryogenics, instrumentation in quantum and nanotechnology
applications for quantum, energy, life sciences, physical sciences, transport
and power applications.
Address:
Oxford
Oxfordshire
OX2 9SB
United Kingdom