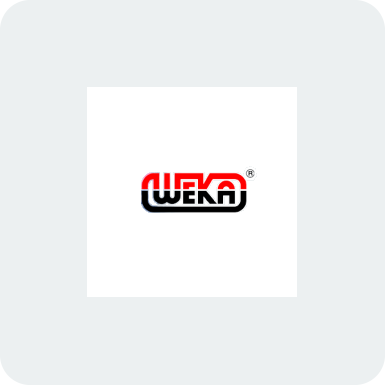 Company Categories: Cryogenic Equipment Manufacturer, Cryogenic Valves Company Description: WEKA is a Swiss SME with more than 40 years of mafufacturing experience and know-how in cryogenics. We are a leading manufacturer of instruments in liquid level measurement as well as a specialist in cryogenic components and highly sophisticated valves. WEKA Cryogenic Components provide optimal solutions for handling of low-temperature liquefied gases under extreme operating conditions. The components are generally used in applications involving liquid and gaseous media below 120K (–153°C /-243.8°F) down to 4.2K (-269°C / -452.2°F) or lower. The current manufacturing program for WEKA Cryogenic Components includes the following products:
- Cryogenic shut-off and control valves for installation in valve boxes or fitted in vacuum jackets
- Special types of cryogenic valves: check valves, pilot valves, overflow valves, etc.
- Compact valves for space cryogenic systems
- LH2 Valves for automotive applications
- Flow sensor (WEKASENSE) for liquide Helium
- Coupling systems for cryogenic transfer lines (Johnston and multi-coaxial couplings)
- Custom designed and manufactured cryogenic components: e.g., cryostats, cold ejectors, prototypes etc.
- Stainless Steel Needle Valves for high corrosive and low temperature applications
Our solution to your given task is our challenge. Try us, we are ready for you.