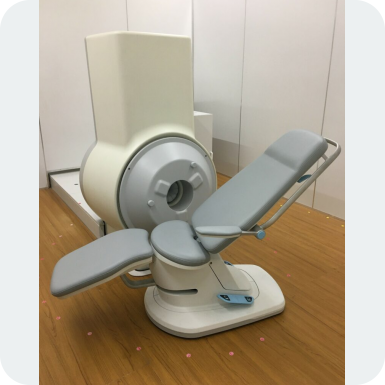 A merger, expected to complete in late January, will transform Magnetica into the newest global MRI Original Equipment Manufacturer (OEM). This merger of capabilities will unlock growth opportunities in small, light-weight superconducting MRI systems for dedicated applications.
The three-way deal will unite Magnetica, an MRI systems and components developer, with Scientific Magnetics (UK), a manufacturer of bespoke superconducting magnet systems, and Tecmag (US), a manufacturer of instrumentation for Nuclear Magnetic Resonance (NMR) and MRI markets.
All three companies have expertise and track records in the development and manufacturing of Magnetic Resonance subsystems, and the combination of assets, knowledge and supply chains will enable new MRI products to be offered on a globally-competitive basis.
The deal is expected to see Avingtrans PLC (UK) acquire a majority shareholding in the new business. The merger completion is subject only to Magnetica's shareholder approval at an upcoming General Meeting on 29 January.
Read the press release on Magnetica's website: https://magnetica.com/PR1
For more info on the merging entities: https://lnkd.in/gX7Zy5Y, https://www.tecmag.com/, https://lnkd.in/gYe45wE
Image:  Magnetica 3T Musculoskeletal Extremity MRI System
Share