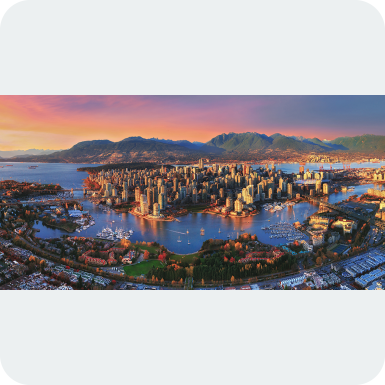 International Conference on Magnet Technology
The MT conference series is the most important international forum addressing all aspects of magnet research, development, construction, testing, and operation. The focus lies in superconducting technology, but resistive magnets are also covered. We expect around 1000 of the top scientists and engineers involved in research and development of the magnets throughout the World.
MT26 Exhibit
It is our pleasure to invite you to the Exhibition of the 26th International Conference on Magnet Technology, which takes place at the Hyatt Regency in downtown Vancouver, BC, Canada.
The industrial exhibition space will be arranged to provide maximal exposure to the conference delegates during poster sessions and breaks.  We invite you to share information about your company and experience the many vibrant and interesting areas in Vancouver.
We hope to see you in Vancouver!  Follow the link for more details: https://mt26.triumf.ca/#exhibit
Share