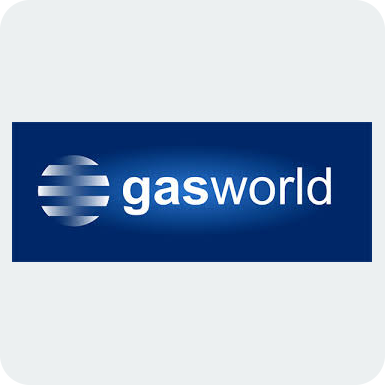 MBA Engineering, supplier of leading laser cutting and metal fabrication equipment, has exclusively partnered with Noblegen to offer market-leading nitrogen (N2) generation systems, which could save laser users up to £1,000 per month on energy costs.
The new partnership will see MBA Engineering now providing complete, one-stop N2 generation solutions from Noblegen – alongside its renowned customer service and support – enabling manufacturers and engineers with day-to-day laser cutting needs to generate their own N2 to power their equipment.
By generating their own N2 on-site, manufacturers eliminate the need to purchase the N2 gas required to run the equipment from an independent vendor. This provides them with the opportunity to significantly reduce gas purchasing costs, as well as the expense and carbon dioxide (CO2) emissions associated with daily, weekly or monthly truck deliveries.
Speaking about the new partnership, Bradley McBain, Managing Director at MBA Engineering, said, "With gas prices forever changing, manufacturers run the risk of seeing their energy bills spiral if efficient, economical practices aren't implemented."
Click this gasworld link for more information
Share