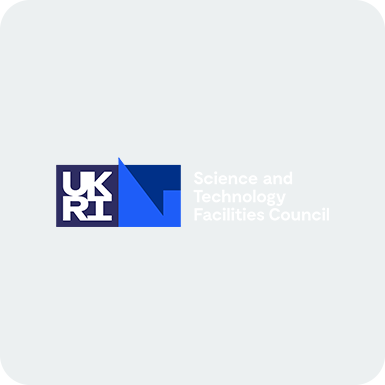 The ILL have an upcoming tender for: PC 20-02 - The manufacturing of a Cryomagnet
STFC has been asked to recommend UK companies which could respond to this tender. A brief description is in the pdf below.   If you can potentially respond to this tender please reply with your full contact details to me at: [email protected] by 27th January 2020.
I am asked to put forward a limited number of UK companies who are able to respond to this tender.  As my role is to specifically assist UK companies, I will prioritise companies where all or part of the work takes place within the UK.  If selected, your details will be passed onto the ILL and they will contact you with the full specification when the tender is released. The ILL is in Grenoble, France.  For more information on the ILL, please go to: www.ill.eu or contact me at the e-mail address above.
STFC manages the ILL subscription costs for the UK and as part of this the STFC Business Opportunities team act as the UK Industrial Liaison Office for ILL and other STFC supported international facilities.
Carmela Silva Mason
Programme Support Group Placement Student
Science and Technology Facilies Council
Polaris House, North Star Avenue, Swindon, SN2 1SZ
Tel: +44 (0) 1793 442011
STFC is part of UK Research and Innovation
For more information visit https://stfc.ukri.org/
Share