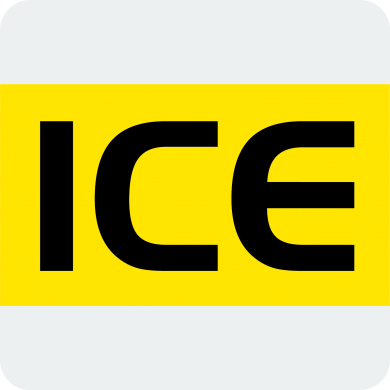 Outline of Responsibilities:
•Assembly of products in line with QA System and drawings.
• Booking parts out of stores in line with correct procedure.
• Leak testing of systems with helium.
• Tig welding, hard and soft soldering of parts.
• Completing modification sheets as necessary and communicating to D.O.
• Actively work with the D.O. to improve products and increase efficiency of assembly processes.
• Supply information when required for Production QA Work Instructions.
• Occasional use of manual lathe and mill.
• Maintain quality in line with company expectations.
• Assist in development and maintenance of build files/route cards.
• Maintain a tidy and clean workshop.
• Identifying to management tooling and equipment requirements to improve efficiency within assembly
• Installation of products/projects on customer site if required.
• Ensuring Health and Safety procedures are followed at all times, particular attention given to cryogenic liquids. 
Please follow the link for more details and how to apply: https://www.iceoxford.com/Company/Careers.htm
Share