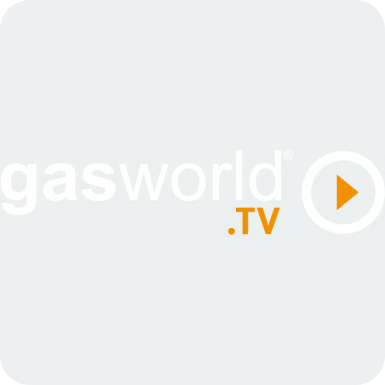 It's a whole new era for the global helium business, as significant new capacity comes on-stream this year, sourcing channels evolve to include non-hydrocarbon-based supply, and our understanding of the demand drivers continues to shift.
Join gasworld hosts and a panel of expert speakers for a brand new webinar devoted to this changing face of the helium market, as we preview the year(s) ahead in helium and what's in store for all those involved.
This is your chance to make make key connections, take part in live Q&As, and most importantly, make sure you're at the forefront of the changing face of the helium market.
Expert speakers | Live Q&A | Industry-leading dicussion
Don't miss out, register today.
Share