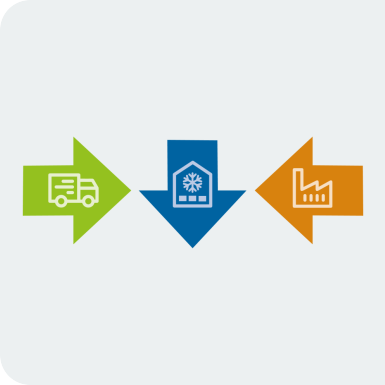 The decarbonisation of industrial refrigeration is a pressing global concern that demands collaborative efforts from stakeholders across various sectors. To address this issue, a workshop will take place on 23 August as part of the 26th International Congress of Refrigeration in Paris. This workshop aims to gather stakeholders from the cold chain and commercial refrigeration sectors, along with international organisations, to delve into the challenges hindering decarbonisation efforts and explore potential solutions. The event will also provide a platform for discussions on future collaborations, both with and without funding.  
One key aspect of the workshop will be the exploration of existing resources that can be shared among the participating organisations. By leveraging collective knowledge and experiences, attendees will have the opportunity to uncover strategies and approaches that have proven or may prove effective in decarbonisation efforts. The workshop will also encourage collaboration among decision-makers, fostering an environment for the exchange of ideas and best practices. 
Presentations and Panel Discussion: 
The event will feature informative presentations from various experts in the field. These presentations will provide valuable insights into ongoing projects and experiences related to decarbonising industrial refrigeration. This includes an introduction to the TICR (Transport Industrial Commercial Refrigeration) project in which the IOR is actively involved. TICR looks into real energy use and greenhouse gas emissions from the transport, industrial and commercial refrigeration sectors in the UK.  
The presentations on the programme are: 
·         Introduction to the TICR Project (UK) - Catarina Marques, Henrique Lagoeiro  
·         Industry Experience - Manuel Camacho, J&E Hall  
·         Decarbonization of Commercial Refrigeration in Italy - Giovanni Cortella 
·         Cold Chain Experience in New Zealand - Don Cleland 
·         Cold Chain Perspective in France - Gratiela Alvarez 
·         Refrigerants and the Montreal Protocol - Mary Najjuma 
For more details and to register, please visit the official website of the 26th International Congress of Refrigeration at https://www.icr2023.org/. 
Share