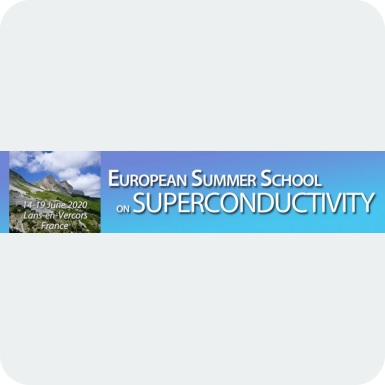 You are invited to participate to the next Applied
Superconductivity school organised by ESAS, AFF/CCS and IEE CSC close to
Grenoble June 14-19, 2020 in the mountains.

Most of the aspects of applied superconductivity will be covered
from physics to large scale applications through materials (LTS and
HTS), cryogenics, instrumentation and modelling except superconducting
electronics.

     For further information: http://www.affccs.org/esas2020/

     Please apply before April 17.

 

 
Share