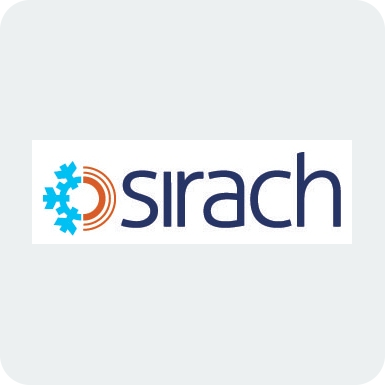 Energy Storage for Heating and Cooling - was due to take place on 17th September, but will now take place March/April 2021
Due to the continuing uncertainty with respect to organsing events, we have decided to postpone this until next year
This meeting is being arranged by the SIRACH in association with the British Cryogenics Council and will report on leading-edge research. 
Booking and Programme details to follow
Venue 
Rutherford Appleton Laboratory (RAL) is renowned for its ground-breaking work in many scientific fields including particle physics, space science and astronomy and for housing many of the UK's top scientific facilities such as RAL Space, STFC's Space Science and Technology Department which took part in over 200 international space missions or Diamond Light Source LTD, the UK national synchrotron radiation facility, whose applications contribute to research in fields including the fight against Alzheimer's disease.
By booking to attend an IOR event you are agreeing to the IOR terms and conditions for event bookings. These can be found here. 
Share