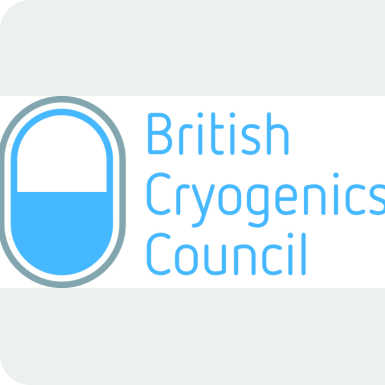 VIRTUAL ZOOM MEETING THURSDAY 9 JULY 2020 and link to past seminars
This popular series returns next Thursday (9th July) at 14:00 (BST) with a talk on "How to get published" from Ania Wronski (IOP Publishing). We also have a programme of seminars lined up for the following Thursdays in July (16th, 23rd and 30th) and details of the speakers and titles will be announced next week.
Ania is Publisher for a selection of materials science journals at IOP Publishing, including Superconductor Science and Technology and Journal of Physics: Condensed Matter. She joined IOP Publishing in May 2019, prior to that she worked on the physical sciences books portfolio at Oxford University Press. She has extensive experience working within the science publishing industry, and brings with her a wealth of publishing knowledge in the physical and material sciences. An outline of her talk, which will be aimed at early career researchers, is given below. The webinar will be hosted on Zoom as usual.
Join Zoom Meeting
https://us02web.zoom.us/j/83357961208?pwd=YXk3L3o4UWtnNkFRcVM1emc5ZkhPZz09
Meeting ID: 833 5796 1208
Password: ljefqjhlbf
How to get published:
Introduction to IOP
Why publish at all?
Choosing your journal
Open access in the UK
Writing your paper
Top 10 tips for getting published
Peer review process
Publication ethics
Post-acceptance
Post-publication
Recordings of the previous seminars given by Wenjuan Song, Sangeeta Santra, Muhammd Ali, Kevin Kails and Michael Parizh can be found at https://www.youtube.com/channel/UCAU14onrj-TRpxQAun-mxQA
Susannah Speller
Department of Materials, University of Oxford,
Parks Road, Oxford, OX1 3PH
tel: +44 1865 273734
Share