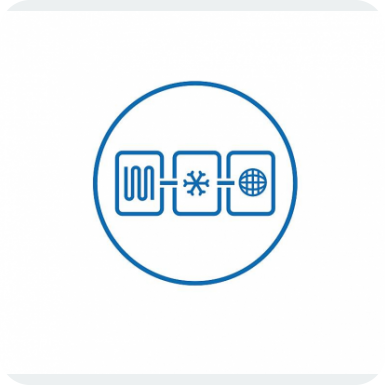 The IIR conference series on Sustainability and the Cold Chain is recognised as a cutting-edge event on the cold chain which addresses the ever-increasing demand for knowledge-sharing in this essential sector.
This prestigious biennial conference attracts international audiences of researchers and industrialists, providing an opportunity to showcase the latest developments in sustainability, retail refrigeration and the cold chain.
Information
Start date : April 11, 2022
End date : April 13, 2022
Location : Newcastle, United Kingdom
Organisers : IOR (Institute of Refrigeration, UK)
Subjects
Main commissions : Refrigerating equipment; Cryobiology, cryomedicine; Food science & engineering
Themes : Cold chain, interfaces
Keywords : Cold chain; Sustainability
For more information: https://iifiir.org/en/events/7th-iir-conference-on-sustainability-and-th...
Share