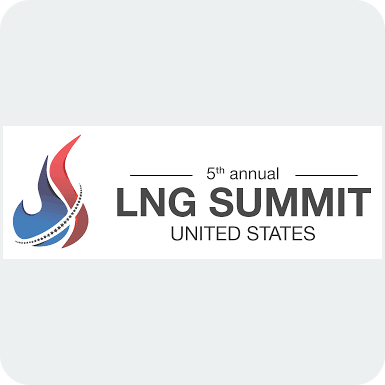 ABOUT THE EVENT
WHY ATTEND?
The 5th Annual LNG USA Summit has become one of the outstanding events for LNG industry leaders in the US. Join us on 29 and 30 September 2021 in Houston, Texas to:
Hear from a wide array of key industry speakers
Find answers to pressing questions from within the industry from companies at the forefront of development Network with key industry players from leading companies in the field.
Benefit from a discount on group registrations.
Join us for two interactive and content driven days.
AGENDA HIGHLIGHTS
DAY ONE
Liquified Natural Gas Market & Long-Term View
LNG & Gas Pricing dynamics
LNG in Maritime: Logistics & Supply Chains of Fueling Solutions
LNG Maritime & Bunkering Operations
Small Scale LNG Sources
Driving Operational Efficiency in LNG
LNG, Road Mobility & Transport
Automating LNG Distribution Solutions & Optimising LNG Value Chain
The Role of LNG in Decarbonising Energy Sector
DAY TWO
Global LNG Hubs
Next Generation Infrastructure
Small Scale LNG in the US – Delivering LNG to Remote Areas
Technological Advances in LNG Business
Major North American Project Overview: Investing and Meeting Supply & Demand
Global Gas Market Perspective and Future Gases
For more details see LNG Summit
Share