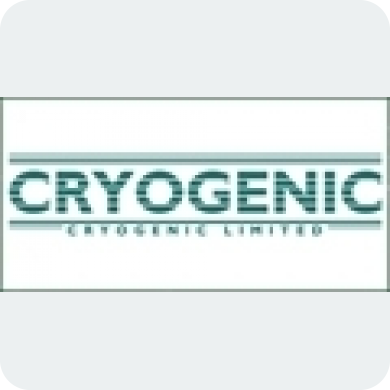 London and South East England,
Technical Sales Engineer
£Excellent | London & South East England | 24 Sep 2018
The role:
Cryogenic Ltd has an outstanding opportunity for a Technical Sales Engineer who will successfully promote our business and support our customers, by selling our products to an international market. Some of the key responsibilities of the position are:
* Manage the company response to incoming bid requests, providing the technical input and coordinating input from colleagues from other functions to ensure we submit a high-quality proposal on time.
* Acquire and maintain an in-depth understanding go our products and competitors' products.
* Provision of support to senior managers and international agents
* Generation of high quality proposals on short timescales
* Detailed technical discussions with prospects and present the right solution.
* Negotiate and win orders
* Achieve the budgeted order intake for the allocated region
* Build and maintain relationship with our customer base.
* Frequent travel to exhibition and visiting prospects is expected
For more details see http://brightrecruits.com/job/11288/technical-sales-engineer
Share