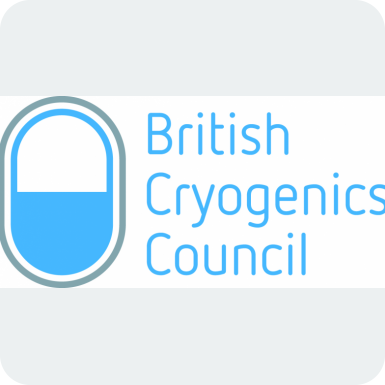 Save the Dates:  BCC is launching a new Virtual Training Course across four afternoons in April [12,13,15 and 16].  More detail to follow, but it should be comprehensive, good value and is eagerly anticipated.
The course will provide a fairly comprehensive introduction to various topics in cryogenics and will be aimed at a broad audience across academia, national labs, and industry. We have already had considerable interest from postgraduate students, technicians, engineers, and scientists with a range of technical backgrounds and levels of experience.
The timetable will be published when finalised.
Share