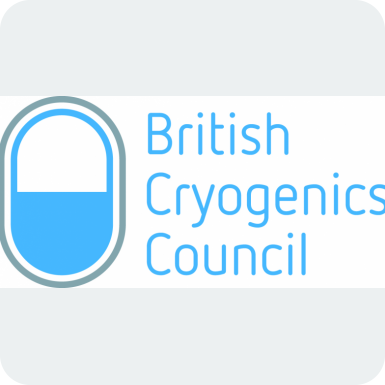 Dear Colleagues
Given the impact of the current lockdown restrictions on conference travel and laboratory-based research, John Durrell and I are putting together a series of seminars on Applied Superconductivity to give post docs and experienced research students in the UK community an opportunity to present their research.  These will be held at 2-3pm on Thursday afternoons for the next 4 weeks:
We are very pleased to announce that Michael Parizh, GE Global Research, is  giving this week's seminar at 2pm on Thursday 28th May. The title of his talk is "Superconducting Magnets for Magnetic Resonance Imaging".  See the outline below for further details.  The event will be hosted on Zoom, opening at 1.50 to allow everyone in for a 2pm start: 
Join Zoom Meeting
https://us02web.zoom.us/j/83357961208?pwd=YXk3L3o4UWtnNkFRcVM1emc5ZkhPZz09
Meeting ID: 833 5796 1208
Password: ljefqjhlbf
Outline
 -MRI marketplace overview
 -Types of MRI magnets: field, shape, purpose
 -Requirements to MRI scanners and magnets
               -Safety
               -Patient comfort and compactness
               -Uniformity
               -Persistence
               -Stray field
 -Electromagnetic design
               -Conductor
               -Coil configurations
               -Persistence
               -Quench protection
 -Conclusion
These presentations will be hosted by John Durrell using Zoom (see details above).  All are warmly welcome to attend, so please forward this email to your groups and other colleagues with interest in applied superconductivity. Please send suggestions for future speakers in this series to Prof Susie Speller ([email protected]). 
Share